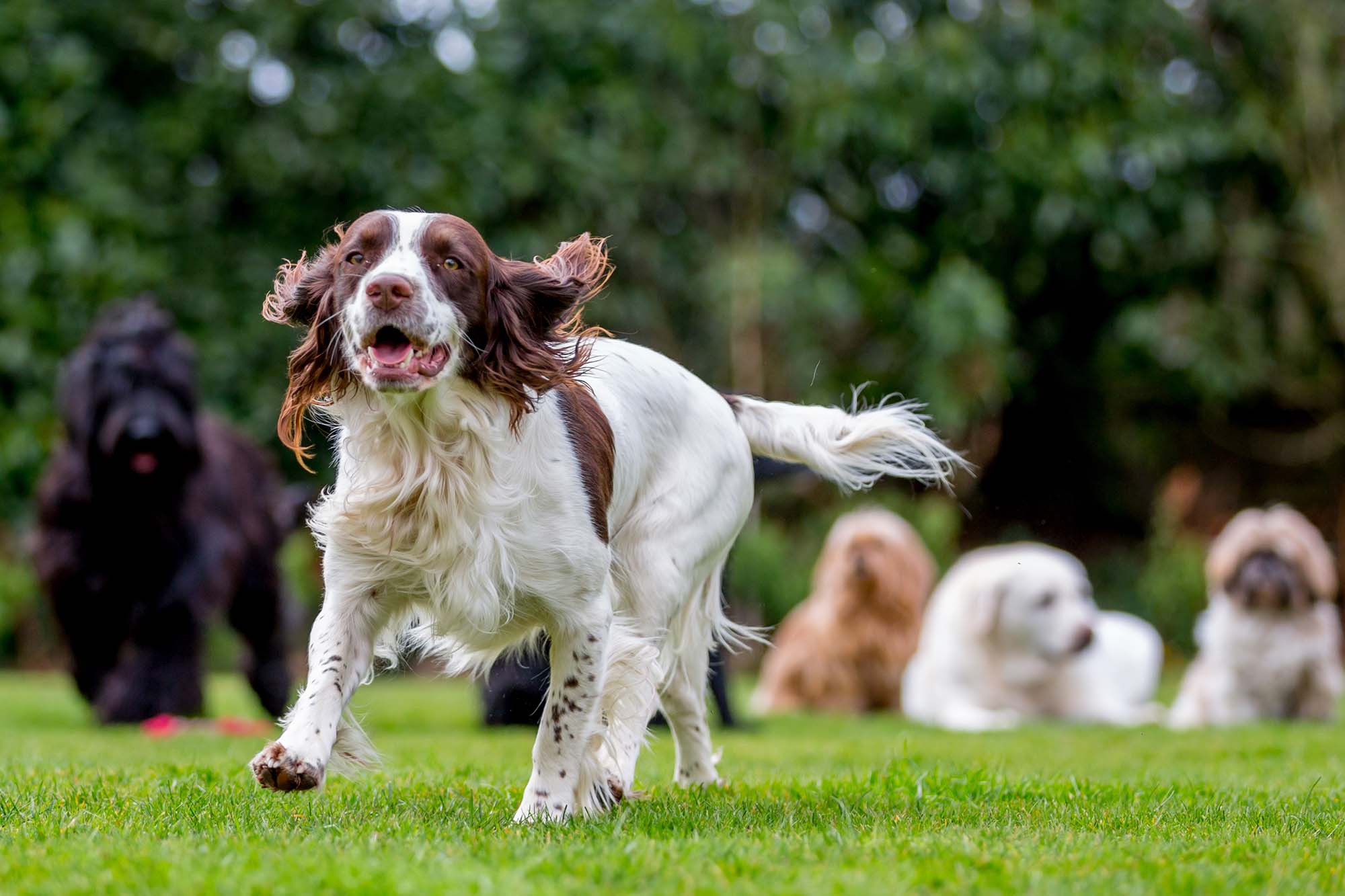 A home away from home for pets
If you're like us, your pets have become a part of your family. When you can't be home for them due to other obligations, you want them to be well taken care of. This is where Cowie House Boarding Kennels comes to the rescue and provides reliable animal boarding services.
We know you can't always predict a busy day at work or sudden personal obligations, but you can always anticipate your dog's needs. Instead of rushing home in a hurry, book Cowie House Boarding Kennels in Stonehaven to care for your dog, cat or any other pet while you are away. We will ensure your pet is happy and content during their stay with us. Please get in touch with us for more information on our services.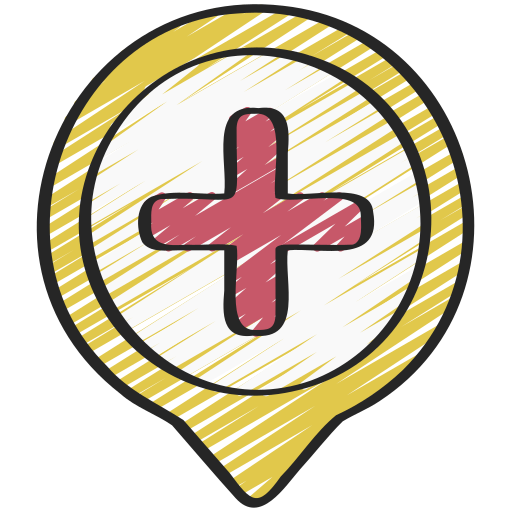 Vet in residence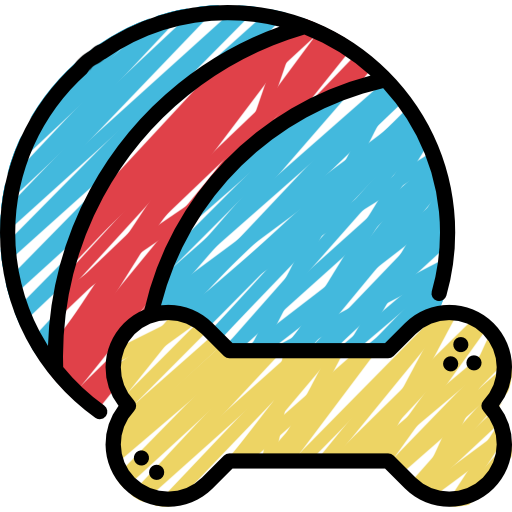 Large exercise area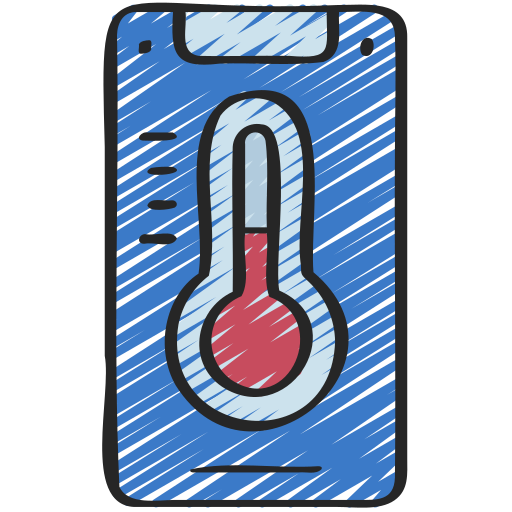 Heated accommodation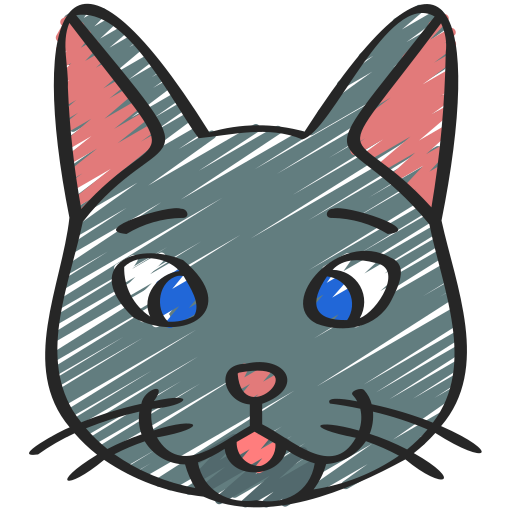 Professional & reliable pet boarding services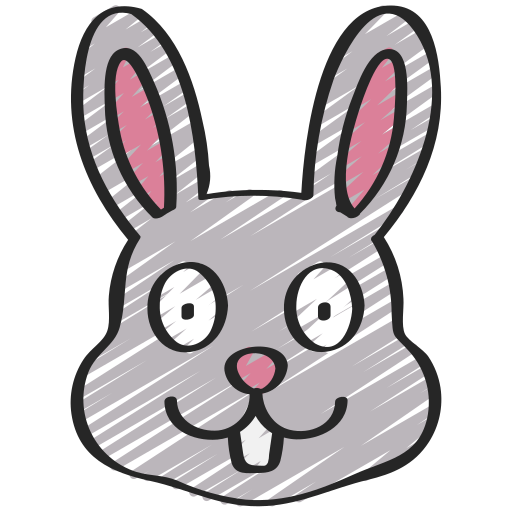 Specialists in caring for convalescing animals & those on treatment or with special needs
Contact Cowie Boarding kennels & cattery for dog, cat & small pet boarding facilities in Stonehaven, Kincardineshire